Let Us Provide High-Quality Gutter Installation and Repair for You
Gutters are an important element of your home's exterior, and they can help you maintain your house for years to come.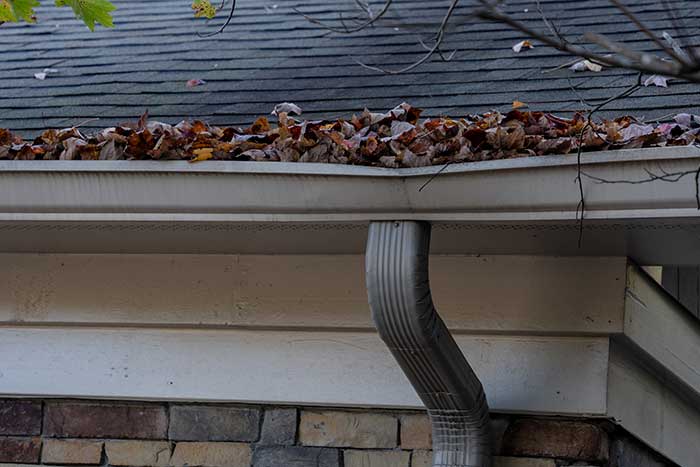 Gutters are often overlooked, but they're a crucial part of the exterior of your home. They help to protect your foundation from water damage and deterioration, which is especially important in areas where heavy rain or snowfall is common. Without them, your home would be at risk for rot and decay, which could lead to costly repairs down the road.
Even if you have a small leak in your gutter system, it can lead to bigger problems—and there's no better time than now to get them fixed or newly installed before it becomes a major issue!
At Webber Roofing & Construction LLC, we offer quality workmanship at competitive rates. Our technicians are experienced professionals who will ensure you get exactly what you need when it comes time for repairs or maintenance work on your gutters and downspouts (or both). We have been doing this for many years, so we know what works best for our customers.
Why Choose Our Gutter Installation Services?
A variety of gutter models and styles
Affordable gutter products and installation fees
Gutter experts with years of experience and knowledge
Fast and tidy installation process
The right tools, materials, and applications for the job
Get a Free Gutter Installation Estimate Today
At Webber Roofing & Construction LLC, we're offering a free estimate to our loyal clients when they contact us. For all your roofing, covered patio, or gutter needs, give us a call at (405) 312-7929 or email us at shawn@webberroofingconstruction.com. Alternatively, you can get in touch with us on our online contact form. Our team will be sure to get back to you as soon as possible and will help you in the best way possible.