Leading Concrete Services from Our Concrete Contractor Team
We're a full-service concrete contractor, and we're here to help you with all of your concrete needs.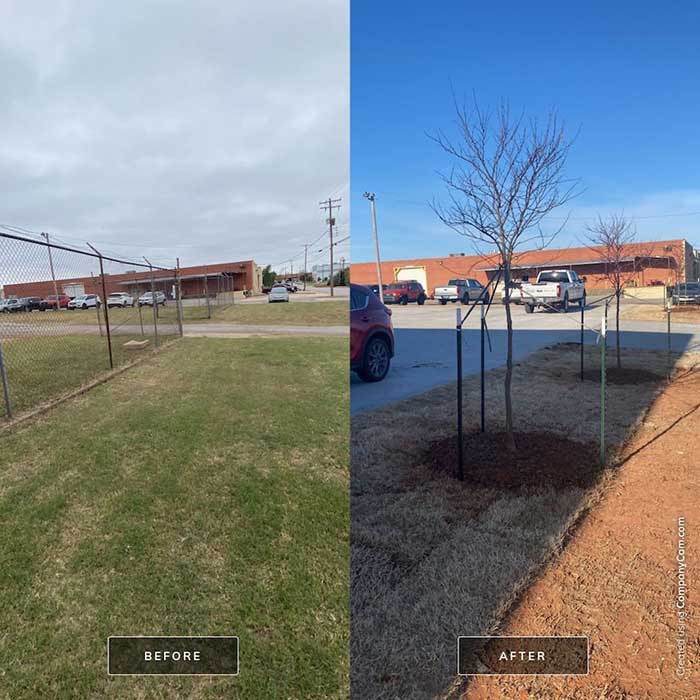 Whether you need a new patio or a new foundation for your home, we have the equipment, experience, and expertise to make sure that your project is completed on time and within budget.
Concrete is a great building material because it lasts so long—almost forever. That's why we use it in our own projects. We want to ensure every customer gets the best quality possible when they hire us for their next concrete construction project.
We offer both residential and commercial services, so no matter what kind of job you're looking for, give us a call today. Our goal is to provide high-quality products that will last many years while still being affordable to clients. We want each customer to be satisfied with their finished product so they can enjoy it for many years!
Our Concrete Contractor Team Can Provide Many Services
Our services include:
Concrete patios
Concrete driveways
Concrete sidewalks
Concrete home additions
Concrete steps
Additional concrete products and applications
We also specialize in stamped concrete and colored concrete, but we also do driveway slabs and walkways, as well as other custom projects.
Get a Free Estimate from a Concrete Contractor Today
At Webber Roofing & Construction LLC, we're offering a free estimate and free roof inspections to our loyal clients when they contact us. For all your roofing, covered patio, or gutter needs, give us a call at (405) 312-7929 or email us at shawn@webberroofingconstruction.com. Alternatively, you can get in touch with us on our online contact form. Our team will be sure to get back to you as soon as possible and will help you in the best way possible.